Mini CD / Mini DVD Mailer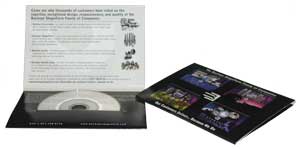 The Mini Disc Mailer is the ideal way to send your promotional Mini CD or Mini DVD through the mail. The paper board construction protects the discs, while providing you ample space for your sales and product information, graphics, delivery address and postage indicia.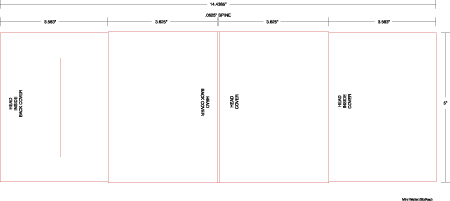 Download this template as an Adobe Illustrator Ver. 8 file: MiniWallet(ai).zip
Download this template as an EPS file: MiniWallet(eps).zip
Use our Mini CD Estimate Form for current pricing.
Please call (916 789-9929) or email (sales@bizreplication.com) if you have any questions.
Business Replication & Print
6520 Lonetree Boulevard, Suite 128
Rocklin, California 95765

(916) 789-9929